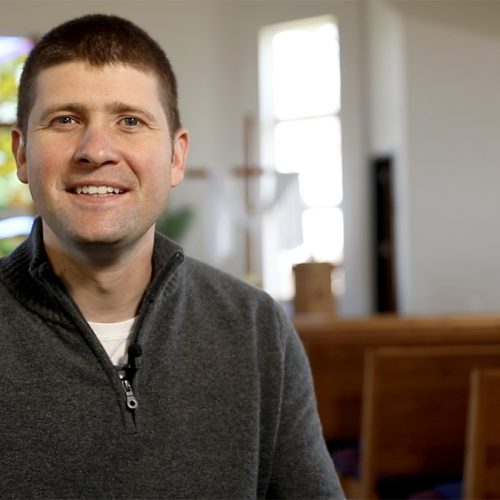 Today Pastor Matt Moldstad tackles the tough question, Why do bad things happen to Christians?
Job 1:21 In the Bible there is a story of a woman by the name of Naomi who is very bitter towards God. Early on in her marriage she and her husband and her two sons were forced to leave...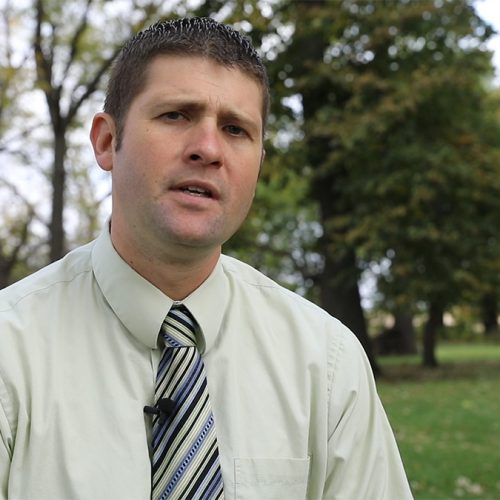 Ecclesiasties 12:7, Job 29:25-26, Philippeans 3:21 What does the Bible say about resurrection? One day at church, an elderly member of mine was picking up her grandson from catechism class and she asked me: "what does it mean when we...